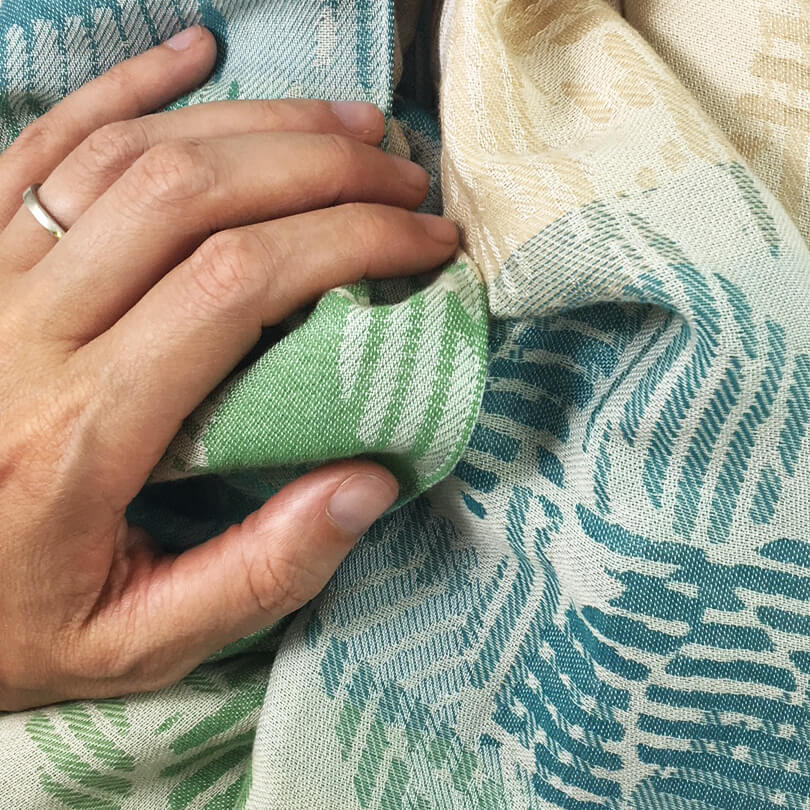 VERY SOFT
La Fabrique d'Echarpe weaves only the lightest and the softest fibers there is. Our goal is to bring you the lightest touch and envelop your neck with pure softness. Even the wool that we use is very soft because we only use the finest Merinos wool : it doesn't itch ! We carefully select the most beautiful and softest fibers of cachemire, Merino wool, silk to make fabrics of exceptional softness.
All our scarves have a very soft touch, without exception. You can count on it and will be pleasantly surprised by their comfort. You and your scarf will become inseparable !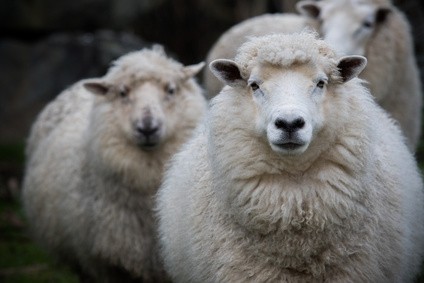 WHY DOES WOOL ITCH ?
A wool that itches is a sign of poor quality : its fibers are too large ! It is the diameter of the wool fibers that will make them comfortable or not. At more than 28 microns, the fiber end itches and stings. It is not the case with Merino wool, cachemire and angora which are finer, softer and so more desired wool variety.
We use an extra-fine Merino wool with a fiber diameter of 19 microns, and that's why it is so soft to the touch. Our wool scarves are very soft and very comfortable.
Mixed with silk or modal, our wool marries comfort, softness and warmth. And for a even more exceptionnal softness, the cachemire scarves are ideal. Their touch is smooth and silky while warm at the same time, thanks to our extra-fine fibers.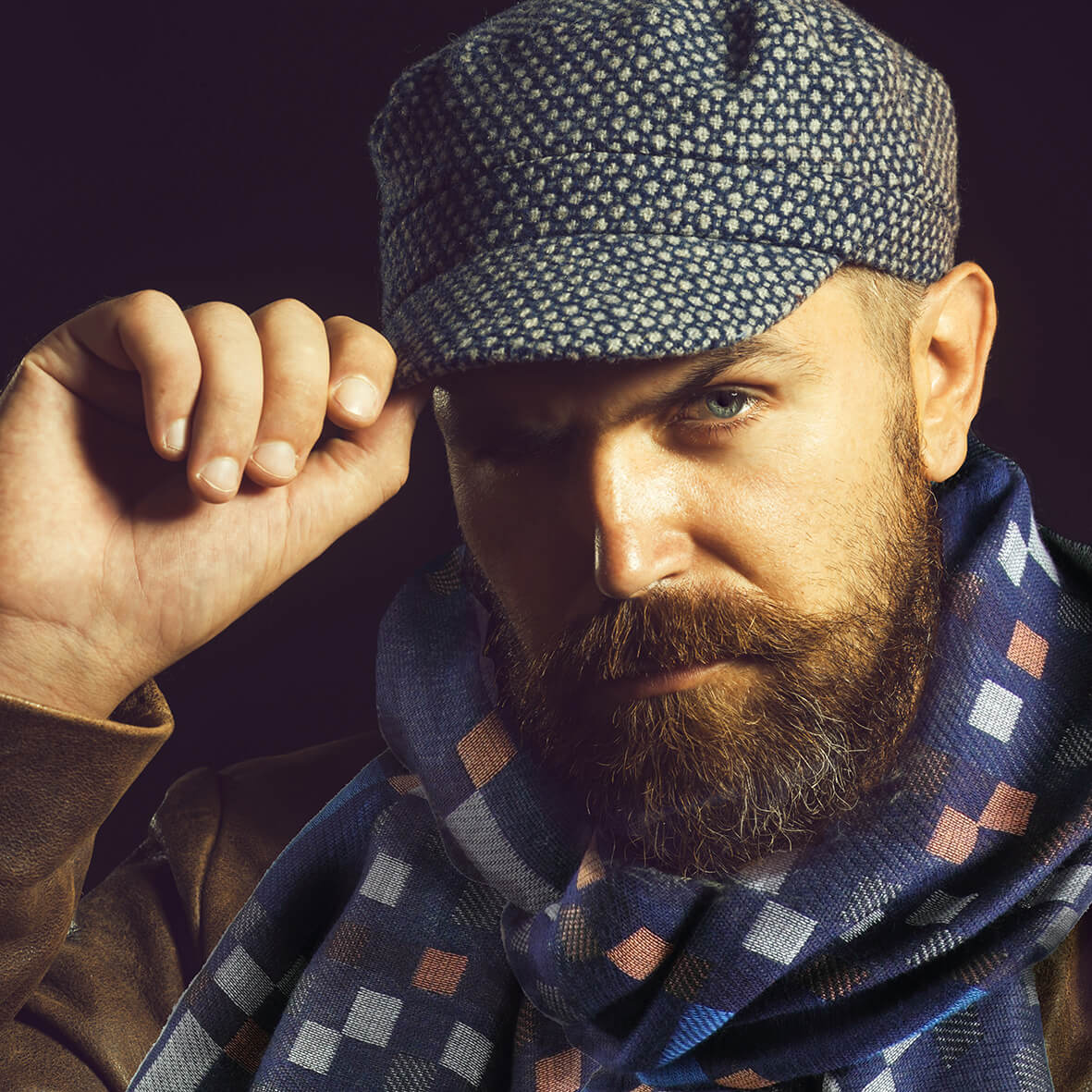 VERY STRONG
We know that men with hard beards have a hard time finding strong enough scarves. That's why we have developped new and more resistant weaving techniques : for scarves and cheichs stronger than life ! Not only is the fabric stronger, it is also more compact and slows down the fabric's ageing. For strength, you should choose scarves using at least 50% cotton : it is a very sturdy and resistant fiber, with a good lifespan. On the other hand, silk and wool are more delicate and less resistant to strong beard hairs. Also, don't forget that we use only natural fibers so they can move with time, but we make all our know-how to make them as comfortable, beautiful, and strong as possible with respect for nature and the environment.
I need a strong scarf !