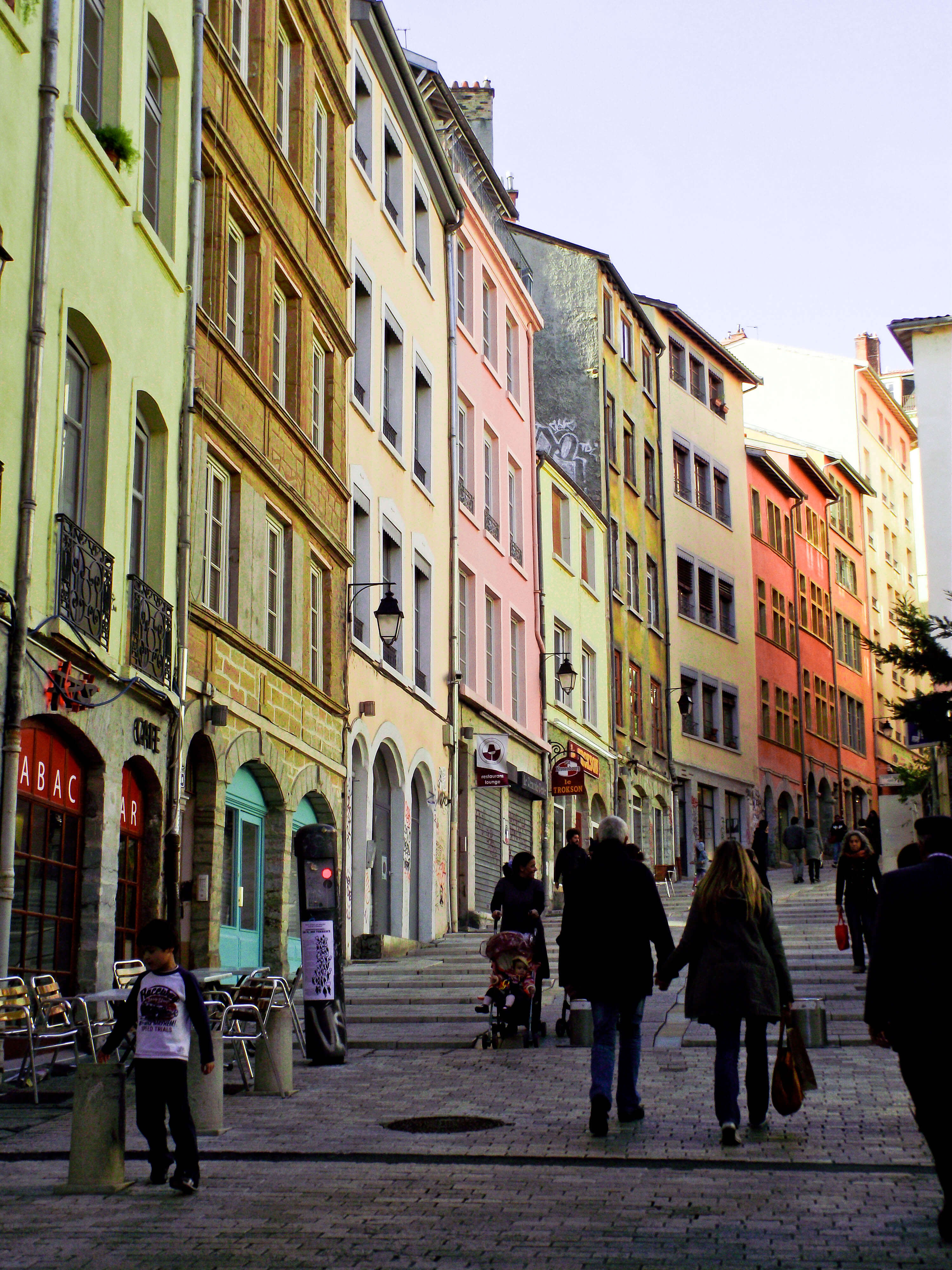 A French creation :
It's in the heart of La Fabrique d'Echarpe, in Lyon France, that ideas take form and scarves come to life.
On the lookout for all trends and styles, Marie-Ange designs with passion original and authentic scarves. Inspired by modern art and haute couture, each scarf is carefully thought out, the materials are chosen with the utmost care, the colors are selected and assembled with an essential component : the french style.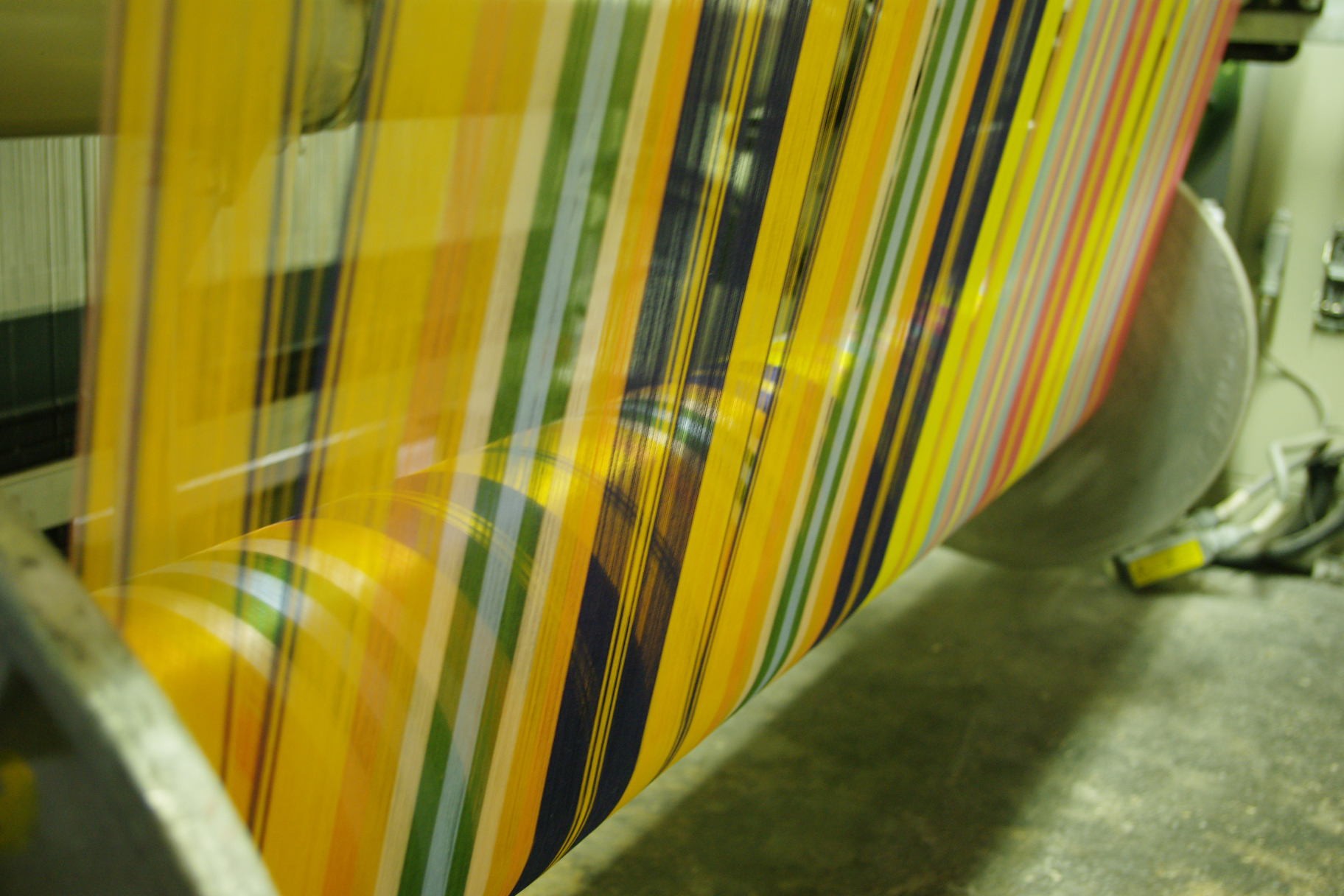 A French manufacture :
Before the actual weaving, Nicolas takes care of all the textile preparations. With many years of experience, he chose weaving threads from suppliers selected for their reliability and their respect for the environment. He weaves in the workshop the multiple chains necessary for the weaving of each scarf.
Weaving is the most important step of the scarf manufacturing process. It employs all the skills passed by our ancestors since the French Revolution. Christine carefully chooses the weaves, crossovers and techniques used to make each scarf weave as close to perfection as possible. Her immense knowledge and experience make each of his achievements unique.
Confection is the fourth stage of this long manufacturing process made entirely in La Fabrique d'Echarpe's workshop. For each scarf, Ladia develops the garment (hem, fringes, zigzag ...) as discreet and as resistant as possible. It highlights all the work done previously, bringing you a very high quality accessory.
These are all the steps carried out with rigor in France that give La Fabrique d'echarpe's scarves all their value. Today the "Made In France" label, as well as the "Entreprise du Patrimoine Vivant" label, guarant of an exceptional quality while respecting the environment, the weavers and the consumer.
Discover the collections Made in France of La Fabrique d'Echarpe, and be sure to choose the TRUE Made in France.