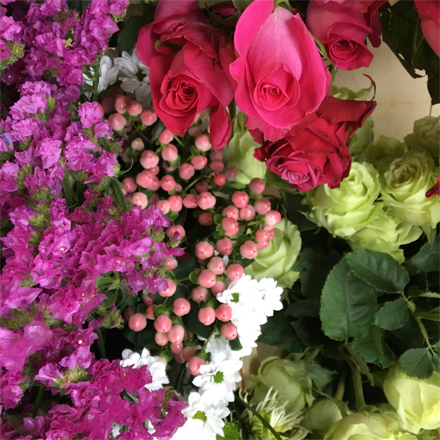 The selection of flowers:
it was on a beautiful winter day, we went to choose the beautiful flowers that will compose our scarf. Bright fuchsia roses, aniseed green santini, bouvadias, Alchemille ... so many textures, colors of shapes and petals, in order to create a unique square.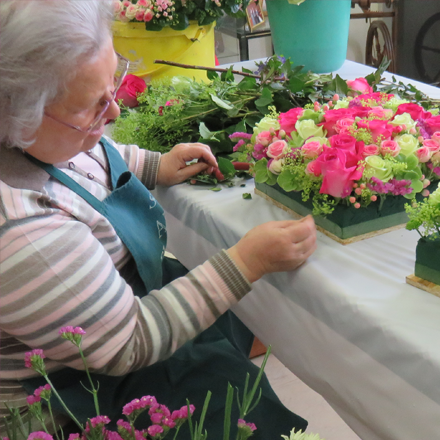 The bouquets:
Irene R., Master Ikebana, composed, associated, mixed, embellished the flowers to be magnified. Each in their style, they will embellish all your outfits.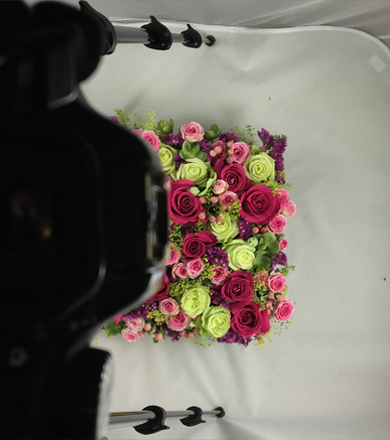 The shots:
each bouquet was photographed with the greatest care. Associated with each other on a modal and silk square this light and shimmering scarf is unique.

In limited edition this fabric is exceptional!
100% created in France
100% photographed in France
100% woven in France
100% printed in France
100% made in France!
Discover The bloom's squar